Donations
Your Donations
We depend on your generosity and gifts. Thank you ahead of time for your loving support!
Please read below for our views on money and how it should be used. All ministries rely on the generosity of people from the body of Messiah. If you would like to bless this Ministry then please use our contact page for the address to mail checks.
Very Important – All church fellowship contributions are tax deductible according to both the IRS code and the US Constitution. We do not and will never apply for 501C3 as we will not let the Government tell us what we can preach or say in our Fellowship. This does not affect your donations as they are all eligible for a tax write off at the end of the year.
Thank you and may Yahovah bless you as you seek to honor Him with your finances.
Money and the Biblical View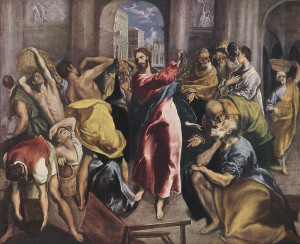 Like most ministries we do depend on donations or love gifts. However, it is very important that you understand some important aspects of giving as the Scriptures teach and as very few "Ministries or Churches" will teach. Most important of all is the fact that the "Prosperity Message" as taught by modern day churches and televangelism is straight from the pit of Hell and can't be found in Scripture.
Tithing is a Godly principle but we do not teach tithing the way modern churches do, so please hear our hearts as you read this.
Scripture says that the original instructions for tithes and offerings were for the Priests to do their job, to study and teach the instructions of God to the people and to minister before God in the Temple. The priests were also instructed to take care of the poor, widows and orphans with a portion of the tithes and offerings. And finally we were instructed to set apart a portion of our income to make sure we would make time to celebrate the Feasts of the LORD (YHVH).
Although the Temple is no longer in service this does not relieve us from our obligation to give or tithe as we are blessed and as Yahovah puts on your heart. Your tithes and offerings are to Yahovah and HIM alone. Where did Jacob tithe? What about Abraham? They were taught the principles of God before the "Torah" was given on Mt. Sinai and we believe and teach that the tithe is GOD'S and we are simply stewards of His money.
Your tithes AND offerings should be given in careful prayer to the Father.
You should always support your local fellowship with tithes and offerings as this is the place you have chosen to have fellowship and become Mishpochah (Family). This is where the leadership and the family will pray for you, support you and encourage you in tough times. Offerings should be distributed as you are led by the Spirit and as God speaks to your heart.
Priests were to have no inheritance according to the Torah. No mansion, no Porsche, no villa in Italy… you get the picture. This does not negate that "Teachers of Truth" should not at least be able to have their needs met and Scripture supports this in both Testaments of the Bible. Currently we do not take salary from the Ministry for any teachers or secretarial work. We have a very low budget and modest building for our meeting place. We purchase food for the special Feast Days for the Congregation to bring guests. Most importantly we provide for those in our assembly that are struggling financially. All extra money donated goes to the poor, widows, and orphans!
We currently support the Good Shepherd Ranch for orphaned children and the North Georgia Pregnancy Center and both are located in our home town of Jasper GA.
We will never have a "Building Fund".
We will have a quarterly financial report available for anyone that is a regular attender or financial provider at our fellowship. We believe in full disclosure to all of our family of believers but not for public viewing. If you desire to support our ministry and see it as good soil then please email us and request a copy of the most recent report if you would like to verify how we use our finances.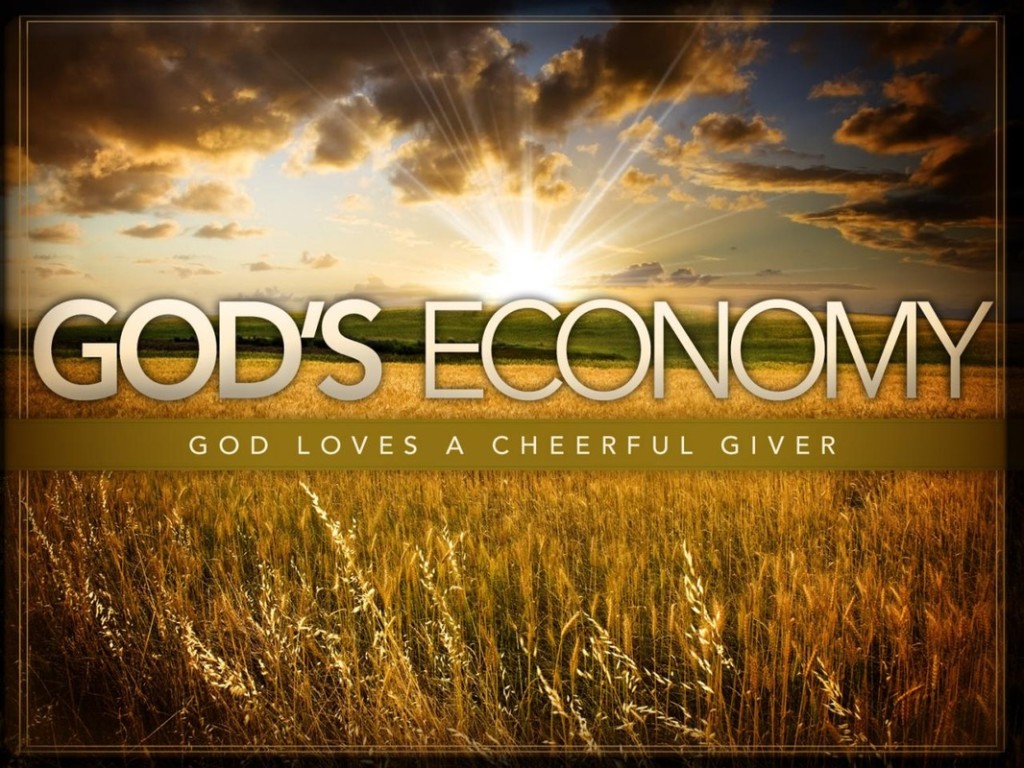 Yahshua taught quite extensively on money. From his teachings we MUST be careful to not make money an idol which is extremely common in America. It is temporal and should be used wisely as Yahovah has blessed you.
Give unto Yahovah what is HIS FIRST. Then take care of your personal family as the Scriptures say and then take care of the family of believers as they are your family in Messiah. Take time to make sure your money that is donated to any ministry is going to good soil and never out of guilt or obligation. We believe that Yahovah does bless his children when they are faithful but you are laying up treasures in heaven. Earthly blessings, financial and otherwise, will be given as Yahovah sees fit and as He directs and that is good enough for us!
A final note: We do believe that a faithful servant to Yahovah will always have his "Needs" met. The problem in America is we struggle to separate "Needs" from our fleshly desires. Simplify your lives now as the "Day of Yahovah" approaches and live a Godly life according to the Torah and other Scriptures and be aware that the time is drawing near for us to see our Messiah return in the sky.