Ministries
Men's and Women's Ministry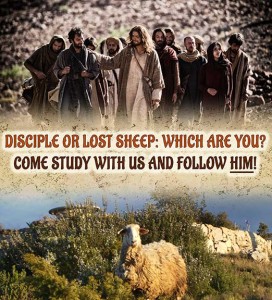 The men and women meet separately for bible study and prayer time together. The goal is to meet other like minded believers, grow together in friendships and study God's Word as a group so that iron can sharpen iron.
Meetings are temporarily suspended while we host the Love and Respect Seminar.  Stay tuned for the Spring when we start back with our men's and women's Bible Study.
Come join us and learn God's Word while connecting with other believers and sharing a bond in Messiah Yahshua.
Prayer Ministry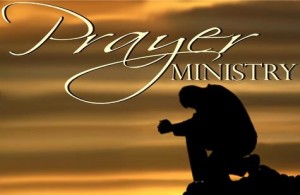 The purpose of our Prayer Ministry is to serve and address the prayer needs of our Fellowship, and by extension the Body of Messiah. We believe that prayer is of great necessity in our walk with YHVH, the importance and power of which cannot be overstated. We are clearly instructed throughout the Scriptures to pray; for personal prayers, for Israel, for our leaders, in intercession for one another, and so on.
Some believers may have a clear sense of a calling to prayer, or know that they have a gifting in this area… but make no mistake, everyone CAN pray! There are many different types and applications of prayer, and every one fills a need. Come, let us stand in the gap together, and be known by our love for one another!
…In every matter, by prayer and petition, with thanksgiving, let your requests be made known to God.
Php 4:6
Please send prayer requests, or questions about participating in this area of our Ministry to
branchoftheway@yahoo.com
Torah Kids (Ages up to 10 years old)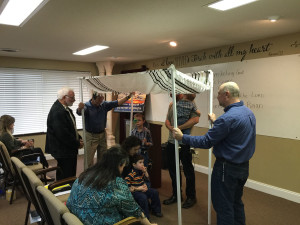 We can always use help with our Torah Kids. The more volunteers we get the less often each person needs to serve. Thank you in advance.
Of all our instructions that we were given by God one of the most important is to train up a child in the way he should go….
At House of Scripture we believe that the young children should have a place of learning that teaches them the principles of the Bible in a fun way. The studies each week are designed to complement your training of your child at home, not replace it.
Children need instructions from their parents daily as they learn how God loves them and how they can properly show God that they love Him as well. Torah Kids will help teach your children these principles in a loving environment until the time when you as a parent determine your child is ready to sit with the adults and learn from the regular Shabbat teachings.
Kids sit with the parents for announcements and during worship then they are prayed over and dismissed to a separate classroom for their time in Torah Kids.
*While each parent may have a different age they feel their child is ready to sit and learn with the adults, we only have Torah Kids available for kids 9 years old and below. Once they reach 10 they will need to sit with the adults in the main service.