House of Scripture

Come join us in fellowship
Clearly, the Day of Yahovah is coming quickly. Therefore we feel compelled by Scripture to not only gather together weekly but to add men's and women's bible studies, young women's study and various other activities throughout the week.
The Sabbath is a Mikraw Chodesh in Hebrew and means a "Holy Assembly". Upon studying the Torah commandments for this day it was for a "Public" gathering of believers. If you have no place of worship that teaches truth then gather with your family or friends, but if you do have a place of worship that teaches the Truth of the Torah and New Testament in Spirit and Truth then you need to honor the WORD of GOD and assemble with like minded believers.
"Let us not give up meeting together, as some are in the habit of doing, but let us encourage one another–and all the more as you see the Day approaching"
– Hebrews 10:25
Weekly Services & Events
Saturday Services:
Shabbat Service 3:00 pm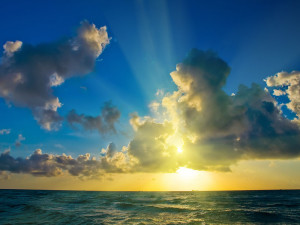 What We Believe
We believe in the one true and living God, the God of Abraham, Isaac and Jacob.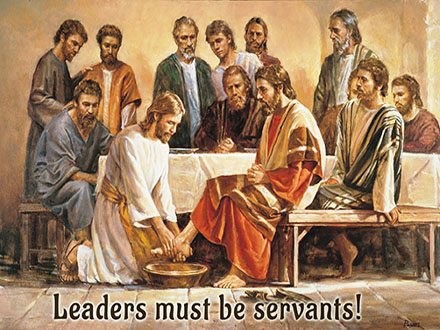 Our Leadership Team
We are so happy to have a great leadership team and appreciate all that they do.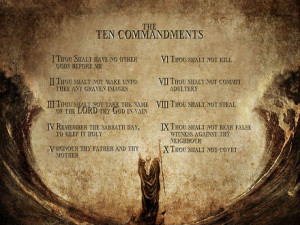 Weekly Services & Events
Saturday Services: Shabbat Service – 3:00 pm